Eye Care in Houston, TX
Vision Source Aldine offers a number of cutting-edge vision care services and products at our optometrist office in Houston.
Take steps to protect your vision by investing in regular Houston, TX, eye care. Even if your vision seems fine, Vision Source still recommends annual exams to check for physical problems with the eyes. Our goal is to preserve your vision by protecting the integrity of your eyes and keeping them in top condition.
We know that technology is always changing, and we keep up with advances in eye care practices and procedures to help our clients. We invest in ongoing education so as to provide clients with a higher quality of care. We're happy to check your prescription once a year, and we'll also protect your vision with screenings and treatment for glaucoma and cataracts. We want you to benefit from our:
Up-to-date vision care technology
Trusted eye care products
Excellent service
Our Houston, TX, eye care center is open Monday – Friday, 9am – 5pm, and available for weekend appointments. We offer everything from contact lenses and prescriptions to help with dry eye syndrome and implantable contact lenses. Call to learn more about Vision Source and schedule your appointment.
Featured Brands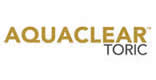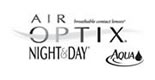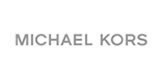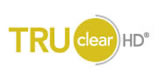 We also carry: Ray Ban, Gucci, D&G, BeBe, Vogue, Coach, XoXo, Versace, Armani-Exchange, and TMX.